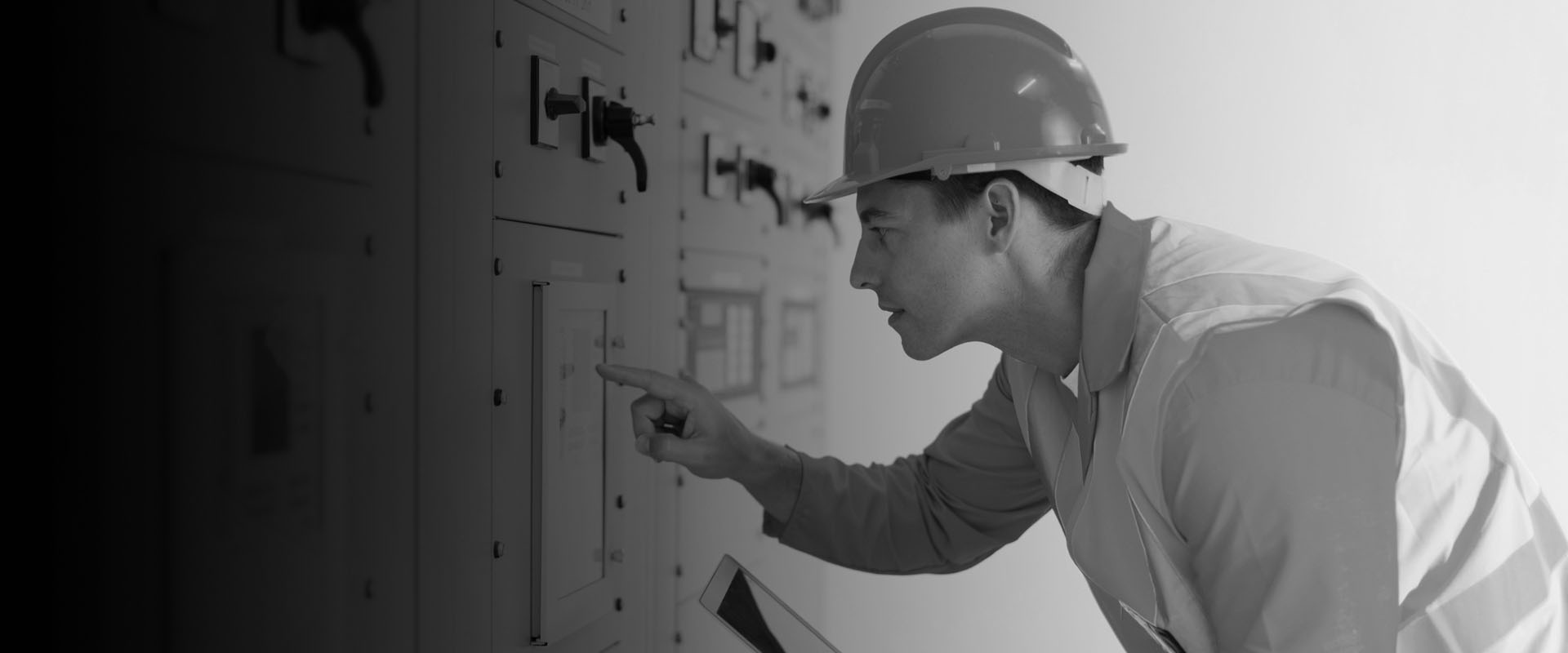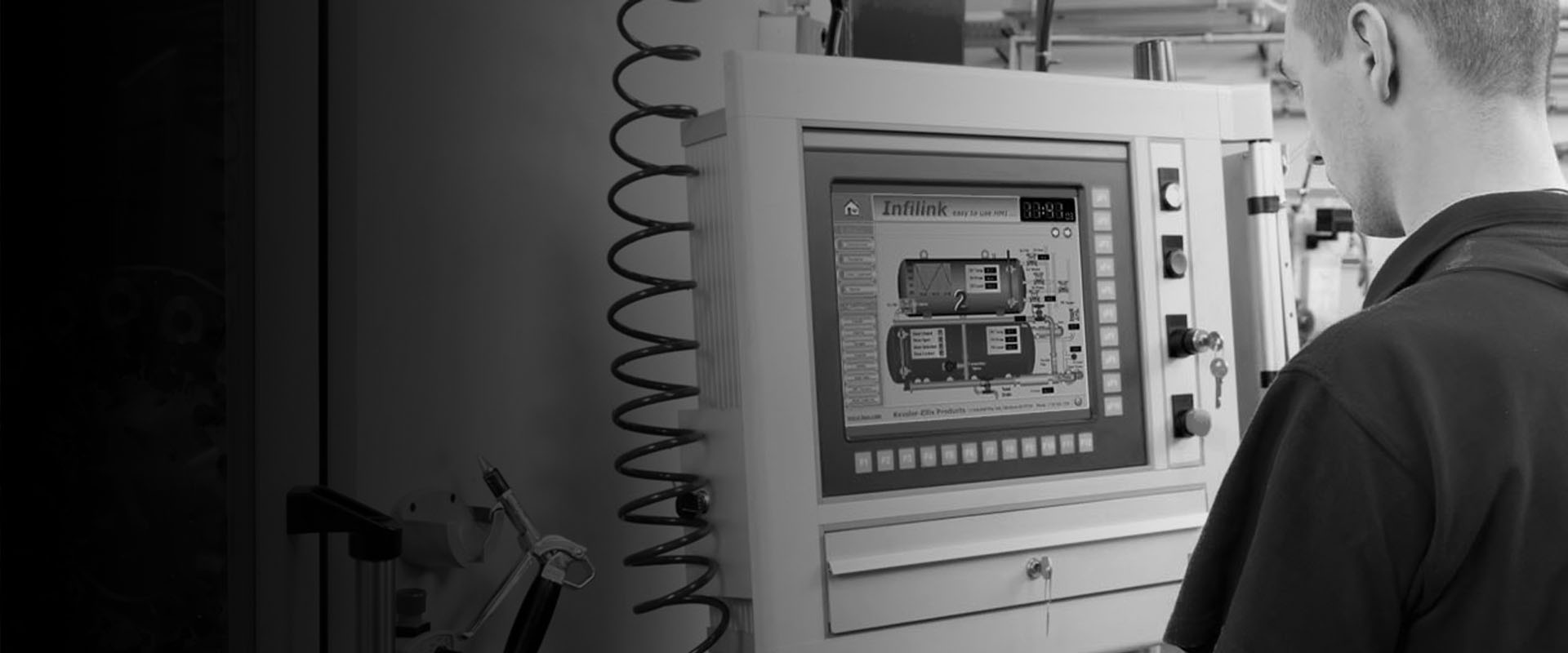 KEPmLINE Multifunction Process Meters

The KEP mLINE products consist of Measurement and Control Instruments, Temperature Controllers and Humidity/Temperature Sensors. Giving the utmost importance to the customer-oriented approach and to product functionality and quality, we have carried out the design and manufacture of programmable multi-function process-control instruments, counters,  thermocouples and thermo resistances.
Our product range and services meet the needs of the textile, food, plastic, glass, automotive, chemicals, iron and steel, cement, machinery production, energy and other sectors, with regard to the automation and process-control materials and services that they require.
The following applications and product requirements are covered by our manufactured portfolio of products:
Process measurement and control instruments which conform to the industrial standards.
The measurement, conversion and control of process parameters: temperature, pressure, weight, flow, level, speed, humidity, number, time, voltage and current etc.
Temperature sensors, thermocouples and thermo resistances


USA Distributors
Distributors-US
Worldwide Distributors
Distributors-worldwide
SIGN UP FOR EXCLUSIVE SALES AND PRODUCT NEWS